Unlock
Search Console
Search Console is fragmented and poorly
represents your data
The very fabric of content marketing and SEO depends on you being able to understand the relationships between your keywords, rankings, and the pages of your website – something which Google fails to provide; leaving you with a blind spot holding you back.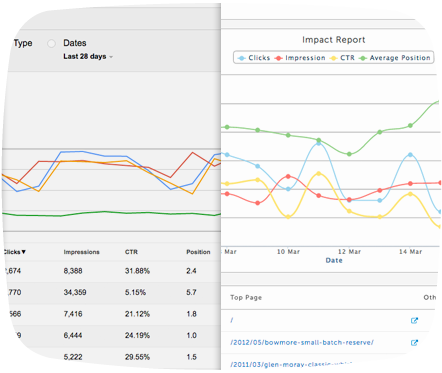 Better Marketing
via Data Science
Once fixed, you can apply Data Science, and Search Console becomes digital marketing rocket fuel.
You will quickly realise just how important this data is when you start exploring the many never seen before features in this free tool that helps with:
Keywords for Pages Over Time
Page Cannibalisation Reporting
CTR Modeling
Keyword Flux and Ranking  / Page Relationships
Historic reporting for all Console data plus new metrics
Brand / Non-brand grouping of keywords
Sign up Free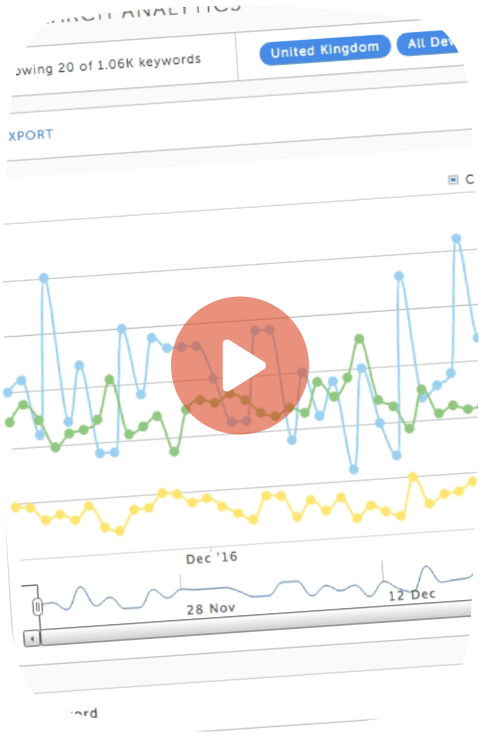 Console Rocket
Highlights
Some features we think you'll really like:
100% Free
No setup required
Auto Spotlights Data Trends
Auto Tags
Brand vs Non-Brand Keywords
With you
Every Step of The Way
Starting to use a new tool can be difficult and scary…
That's why we have made it easy to signup, plus you'll gain access to our webinars, videos and help pages to get you up and running ASAP.
Signup takes 20 seconds and it's completely free with no hidden costs, or 'pay to play' features, so you can try it with zero risk.
How to
Get Started
Click Signup and Connect your Google Search Console account. That's it.
Once you connect your Search Console to your Console Rocket account, it will immediately start processing your data, recording it for you and applying our data science to built reports and insights for you.
It takes about 30 minutes for the data crunching to start showing insights. In that time you can watch our tutorial video to familiarise yourself with the potential possibilities of Console Rocket.
Super Simple